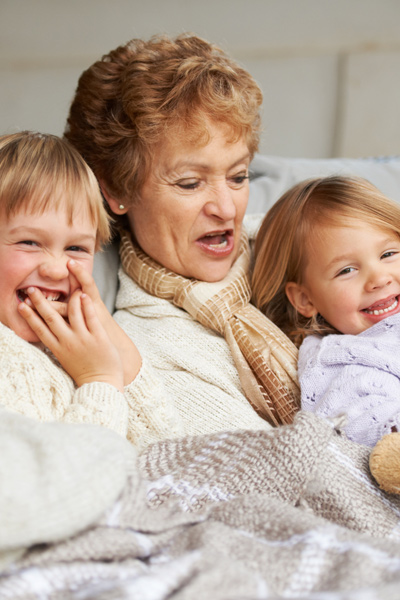 Wills, Probate and Trusts
Many people find making a will emotionally difficult. It's easy to put off until another day. In fact, if you've delayed making a will, you're not alone.
Your Will is one of the most important financial documents you'll ever write. Our specialist solicitors will work with you to prepare a Will that reflects your wishes and is legally enforceable.
If your loved one has passed away, we offer sensitive and tactful advice to executors and administrators on all aspects of the probate process. Our experienced probate lawyers can assist you with paperwork, from applying for probate through to full estate planning and administration. We can also act as executors.
We'll look at ways to help you mitigate or avoid future liabilities to inheritance tax through trusts and careful estate planning. We'll even securely store your Will for you, for free.
Our lawyers are members of the Society of Trust and Estate Practitioners (STEP) an internationally recognised qualification for excellence in this area of law.
See our Probate Fees