About Burstalls Solicitors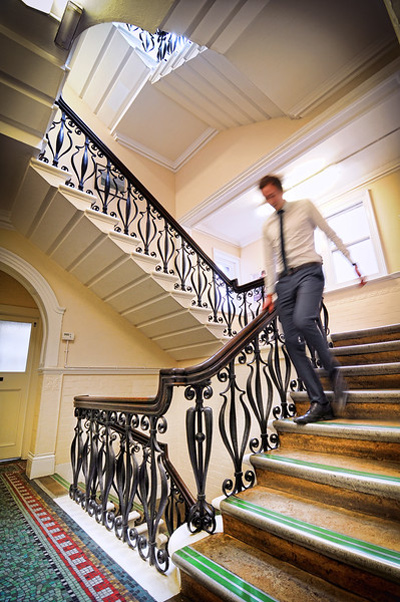 Traditional Values with a Modern Approach
Burstalls was established in 1946 by Bryan Burstall. His Son Patrick Burstall continues that connection as Senior Partner.
All our lawyers have wide experience in their particular fields of law.  We have a large client base, predominantly serving local people from Hull and the surrounding areas. We also represent clients from all over England and many based or living abroad. Over the years we have invested heavily in state-of-the-art IT which means that we can act for you wherever you are. Much of our work is now dealt with by electronic means or by telephone. Clients find it convenient and cost effective to work with us.
We pride ourselves on offering personal service to our clients. Every client has a qualified lawyer appointed to deal with their case and, whilst we are not be as large as some legal firms, we believe that this advantage allows us to provide an enhanced service in which clients are treated as individuals and not lost in the "system" as happens so often with "call-centre" legal advice.  We believe that developing strong relationships with our clients is the key to understanding individual needs and delivering a tailored service.
At the outset of your case we aim to ensure the following:
We will always put your interests first
Discuss what you hope to achieve and what would be a realistic result. We will also make sure you understand any risks involved.
We will whenever possible reply to all telephone calls and other urgent messages within 24 hours and all other communications within seven days.
We will explain the likely costs, so you can work out if a particular course of action is worth following, and keep you informed throughout your case at regular intervals of the costs incurred.
Let you know if you qualify for public funding via the Legal Services Commission. We will explain how this affects you and your case and assist with any application.
We will communicate clearly with you and correspond with you in a jargon-free manner.
We will arrange appointments as soon as practical and around the needs of your family/work commitments.
We will be proactive in pursuing your case, but we will not litigate for the sake of it.
Call us now on 01482 621800 or email us on info@burstalls.co.uk