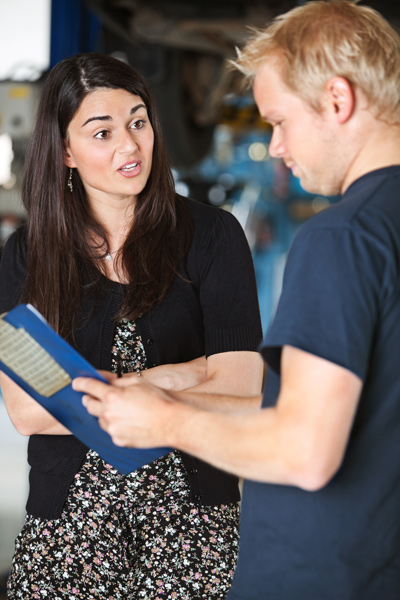 Dispute Resolution
Disputes between individuals or companies can appear when least expected. They can be extremely stressful and at that stage it is important you seek specialist legal advice.
We understand that clients are often anxious not only about the dispute and the possibility of going to Court but also the costs involved. We offer helpful and practical advice to attempt to resolve your dispute always ensuring that this is done as cost effectively as possible.
We are able to offer help and advice in a number of areas including:-
Contract disputes.
Business matters.
Negligence, Nuisance, Trespass.
Property and boundary disputes.
Commercial Lease Disputes.
Landlord and Tenant claims including re-possessions.
Contentious Probate / Inheritance claims.
Disputes concerning adult social care, residence, contact and medical treatment.
Neighbour disputes / Harassment Injunctions.
Civil and Commercial Court claims.
Court of Protection disputes.
Civil Liberties/Human Rights
In certain circumstances cases can be funded on a Conditional Fee (No Win, No Fee) basis, fixed fees or through insurance cover (where available).
See our Debt Collection Fees
Call us now on 01482 621800 and speak to Sarah Thomsen to book your initial consultation, or contact us on info@burstalls.co.uk