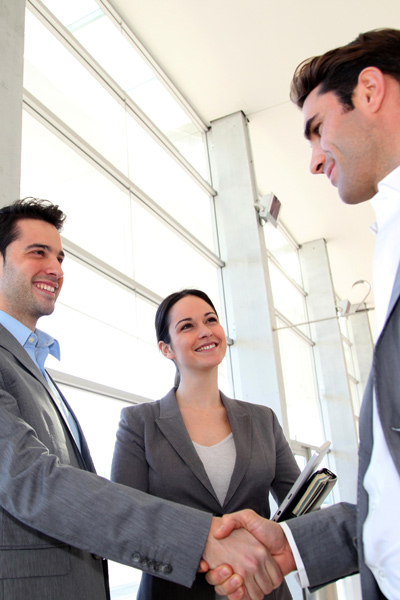 Commercial Law Services
We are able to offer advice to the particular business needs of our clients.
Company Law is a complex and constantly changing area. Running a business is enough of a problem without having to keep up with developments within commercial or employment law.
This is where our specialists can be a huge asset, as it is their job to ensure that they are constantly keeping up to date with developments.
We can provide advice on:
Company acquisitions and disposals
Shareholder Agreements
Company formation and reorganisations
New venture start-up
Partnership Deeds
Employment Matters
Commercial Contracts
Terms and Conditions
All aspects of Company Law
Wind Turbine Leases
Telecoms Masts
Call us now on 01482 621800 and speak to Patrick Burstall or Hugo Moore to book your initial consultation, or contact us on info@burstalls.co.uk