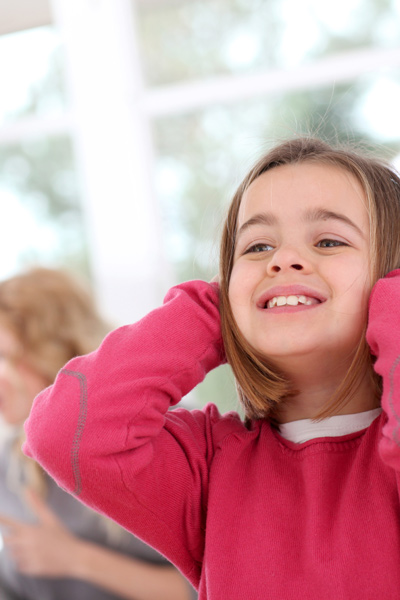 Family Law / Divorce
There will be occasions in your life when you encounter personal problems within your family, whether because of a relationship breakdown or perhaps about a dispute concerning your children. This can be a very worrying and stressful time for you with many complex legal issues.
The family department at Burstalls combines relevant expertise and experience in the law with a commitment to reduce the stress caused to you and your family. We act for engaged couples, married individuals, parents, grandparents, civil partners and other family members.
We always aim to keep family disputes out of court and to negotiate an agreement, wherever possible. That's why our experienced family solicitors are members of Resolution, an organisation committed to non-confrontational divorce and separation.
We can advise you on a range of personal and family issues, for example:
Relationship breakdown (whether you're married or not)
Divorce
Separation
Financial settlements
Property disputes
Maintenance
Pension provision
Domestic violence (including injunctions where you are threatened with, or are the victim of domestic violence)
Disputes concerning children, for example residence and contact disputes, social services involvement and care proceedings, emergency orders, adoptions, international disputes concerning children.
We offer an initial 30 minute consultation for a fixed price of £200 (including VAT) with a specialist lawyer. You can have additional meetings at an agreed price if you require them. We also offer competitive fixed fees on many of our family law services, so from the start you'll know exactly how much you'll pay. If you are involved in Court proceedings we can agree a price for each stage. We also offer sensible payment plans on a monthly basis.
You may be eligible for Legal Aid. We can advise you about availability for the type of problem you have.
Call us now on 01482 621800 and speak to David Rosenberg, Prue Arnott to book your initial consultation, or contact us on info@burstalls.co.uk