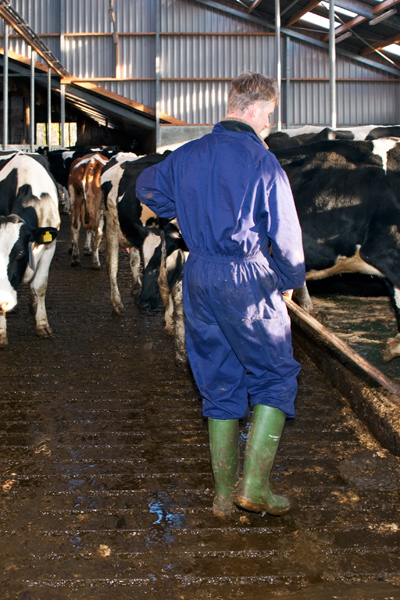 Agricultural Law
Burstalls has a long history (since 1947) of advising agricultural clients and can assist with a wide range of agricultural matters.
In particular, our lawyers are able to assist farmers and landowners in relation to:
Sale and purchase of farms and land
Agricultural Holdings tenancies
Farm Business tenancies
Succession planning
Inheritance tax planning
Trust and tax matters
Farming partnerships.
Wind turbine leases
Telecoms masts
We can guide landowners through boundary disputes and rights of way issues, and can deal with Notices to Quit.
Call us now on 01482 621800 and speak to Patrick Burstall or Hugo Moore to book your initial consultation, or contact us on info@burstalls.co.uk