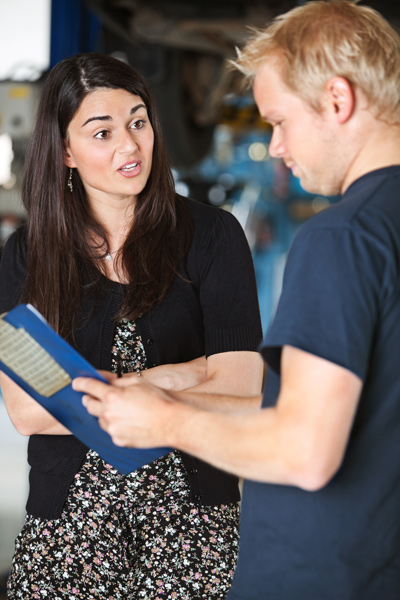 Employment Law
When employment issues arise it is important that problems are dealt with as soon as possible. We can advise employers or employees in helping resolve any problems.
Burstalls offer help and advice in employment matters including:-
Settlement Agreements
Contract Disputes
Burstalls understand that clients are often anxious, not only about a dispute, but also about the possible costs involved in resolving their dispute.
We provide clear guidance and information about costs in advance so you can be sure that you will not receive an unexpected bill from us.
Call us now on 01482 621800 and speak to Sarah Thomsen to book your initial consultation, or contact us on info@burstalls.co.uk