Prue Arnott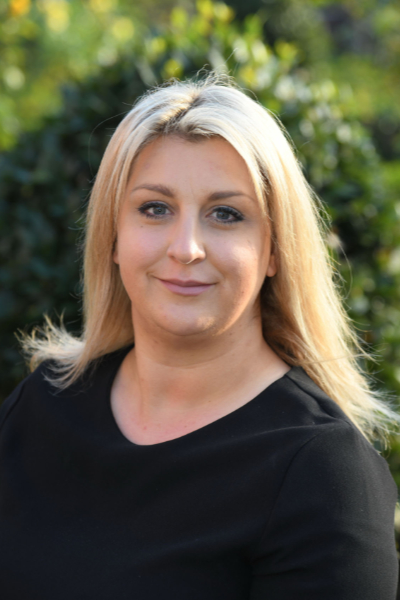 Prue is a Solicitor and Partner specialising in Family Law.
Prue is on the Children Panel and has extensive experience of acting for children, parents and extended family members in Care and Adoption proceedings as well as disputes about residence and contact. She has acted in numerous complex cases where children have suffered serious injuries or where there have been international issues that need to be considered.
In addition, Prue has experience of dealing with applications for Parental Orders under the Human Fertilisation and Embryology Act 2008 which can be relevant to same-sex couples and surrogacy arrangements.
Aside from assisting clients with children matters, Prue also has significant experience of dealing with divorce the financial issues arising from the breakdown of relationships between married and unmarried couples. This includes dealing with high-value cases involving the division of substantial business assets, property portfolios and pension provision.
Prue is able to provide assistance in avoiding such disputes arising in the future as she has wide experience of drafting cohabitation agreements and pre- or post-nuptial agreements.
Prue prides herself on being approachable and understanding during stressful periods in her clients' lives and her advice can help minimise the anxiety and emotional distress for clients in what can be a difficult and complex legal process.
She is a member of Resolution and will therefore aim to resolve any family disputes in a constructive manner that reduces or manages conflict as far as possible.
Call us now on 01482 621800 or email Prue by using the email link below for an initial consultation.