Sarah Thomsen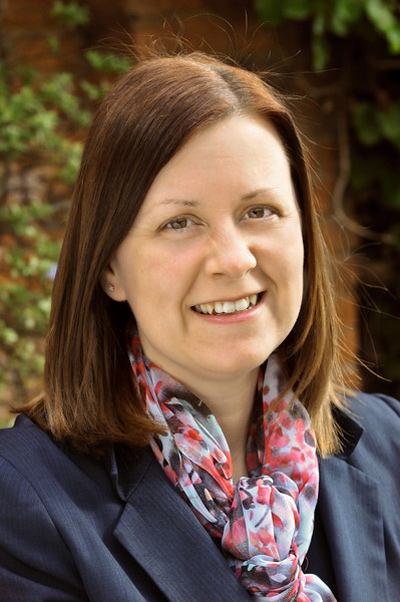 Sarah qualified as a Solicitor in 2004 and carries out the firm's litigation work.
This can range from disputed Commercial matters, Contract cases, Negligence, disputed Wills and Inheritance claims, Property/Land disputes, Neighbour disputes, Harassment and Injunctions, Civil Liberties and Human Rights claims, Employment Contract disputes and Settlement Agreements.  Sarah deals with cases in the County Court, High Court and Court of Protection.
Sarah has a modern style to the provision of legal advice and assistance offering realistic advice about cases and costs.
"I am down to earth and approachable.  Many people are apprehensive about meeting and instructing Solicitors and I ensure that clients feel at ease and are given all of their options at the first meeting.  Disputes and Court proceedings can be stressful and I try to reduce this to a minimum for clients by dealing with their cases quickly and realistically.  I make sure that the legal advice I give is understood by my clients and dealt with cost effectively".
Call us now on 01482 621800 or email Sarah by using the email link below for an initial consultation.